The first step to getting there,
is knowing where you want to go.
We are well past the "Mad Men" days of marketing where your success rises and falls with one big idea. Your prospects will tell you what they want, you just have to be able to interpret the data. What separates businesses that are able to scale into Fortune 500 companies is not quality, it's measured decisions. That's what makes Hatcreek's Analytics Packages a great place to start.
Hatcreek's Marketing Audit is a one time comprehensive report on all your marketing channels. We act as a fresh set of eyes digging into your data and providing you with key insights. With this comprehensive 360° look at your current marketing strategies you'll walk away feeling empowered to make the adjustments needed to grow your business.
Acting as an Analyst, we work with you every month to answer questions like: "Who's is visiting my website?", "Where are they coming from?", "What are they doing once they get there?". By staying in tuned with your marketing channels, we'll be able to provide ongoing insights to help correct strategies that aren't working and enhance those that are.
Build Your Brand
Solid marketing starts with a solid foundation. Your brand is that foundation on which everything else is built. It's much deeper than your color scheme and logo. It's how you message what you are selling. Let us help you craft your brand in a way that is not only visually stunning but effectively communicates with your target audience.
Build Your Website
Your website is almost always your first impression. It's where your prospects go to learn not only what you do but who you are. Whether it's freshening up your current site or starting from scratch, we'll help craft a digital foundation capable of capturing your audience and making a lasting impression.
Build Your Social
Social Media is a direct line to your customers, and it's become just as necessary as a website. It's about relevance and consistency which, for a business owners, translates into time. We can help you develop a strong social strategy, and train your team to successfully execute so you save time and money without falling behind your competitors.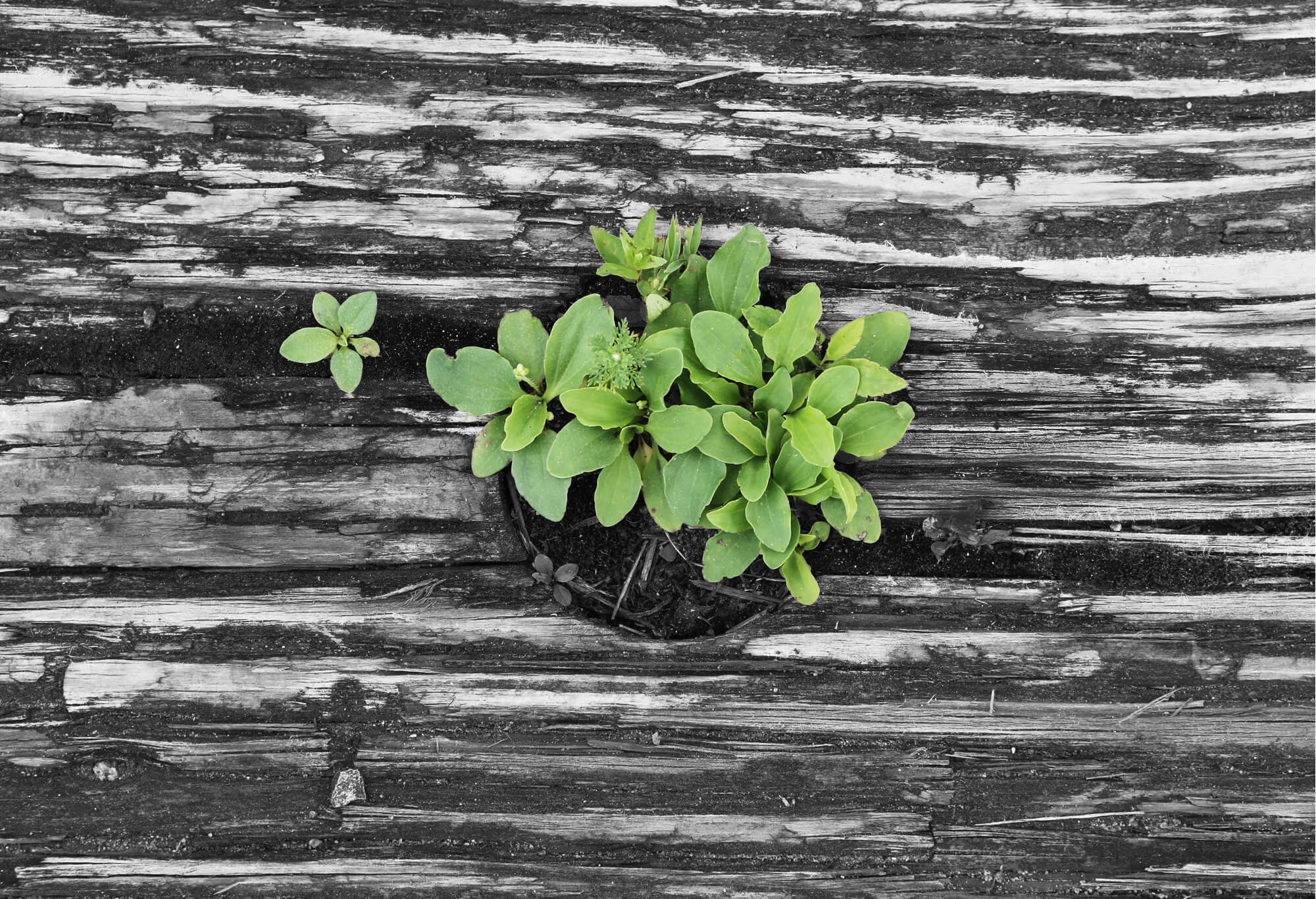 We truly believe to be a good marketer one needs to be a great storyteller. Stories are the best way to connect to others. It helps make your business relatable and that is the key to trust. To effectively communicate your story you need to make sure nothing is in your way and you're talking loud enough for everyone to hear. Hatcreek can help with both.
Online optimization is often misunderstood. It seems overly complicated without a clear line to results. While it can be a difficult job, the idea is simple; remove any obstacles standing in your way, and set your content up for the best possibility of success. Those obstacles might come in the form of technical issues with your code or errors flagged by Google. In regards to setting your content up for success, it's really just ensuring your messaging is on point, you're using relevant keywords and hashtags and you're posting the right amount on the right channels at the right times. We can help with all that. By monitoring your site 24/7/365 and comparing it with Google's indexing and crawling of your site, we can help squash any obstacles before they become problems. Through extensive research and social monitoring we can help you figure out what hashtags to use, where and when to post and what to say. With nothing standing in your way and your content fully optimized you'll be set up to stand out online and increase visibility.
Once you have everything in place, your brand, your digital foundation, your social strategy, it's just about getting your business in front of more people. There are tons of ways to do this. Videos, Advertisements, Blogging, Email Blasts, Events, just to name a few. Each one of these has it's own unique benefits and comes with it's own set of challenges. To truly get the most out of your effort you need an expert. We're a lot of things at Hatcreek, but unfortunately we can't be all things to all people. What we can do however is help connect you with that talent and facilitate that execution. We get cut rates with some uber talented people and help you manage that process and those relationships. By doing this we're able to streamline your marketing efforts to make sure everything and everyone is on the same page. The result is cohesive, targeted campaigns that work in conjunction with every other aspect of your marketing strategy.